Stay focused, reduce stress, release inner creativity and imagination.
16 precision parts, 

enjoy the fun of DIY

with children!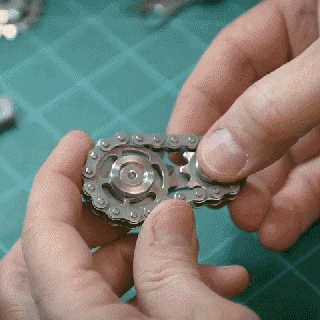 Easy To Carry, Small, Simple, Discrete and Fun, also effective for Focus and Deep Thought. Perfect Hand Spinners gifts and size suitable for Adults and kids.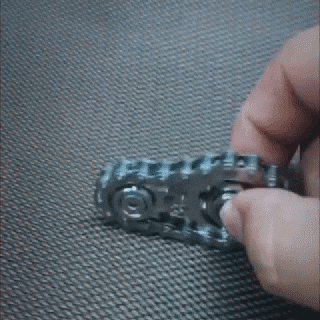 Ergonomic curved shape design for hand comfort and long term usage. Simply flick and spin for hours with one or two hands.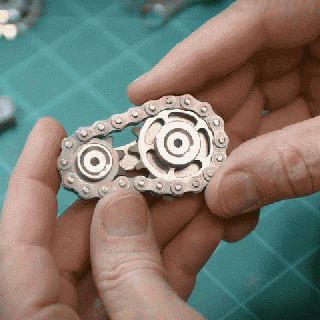 Parameter:
Size: 36x60mm
Material: Stainless Steel
Bearing: 2 X SMF95ZZ
Packing: Zipper Bag
Weight: 56g