Features:
Introducing the deformation remote control car, the first-ever RC car powered by a fully responsive gesture control sensor system. Simply motion with your hand and watch as the the car follows.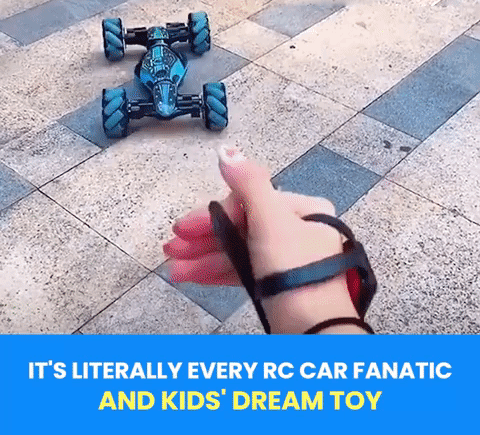 THE WORLD'S MOST ADVANCED RC CAR
Using intuitive hand gestures, you can control the car to go forward, backward, sideways, or even make 360 degree rotations!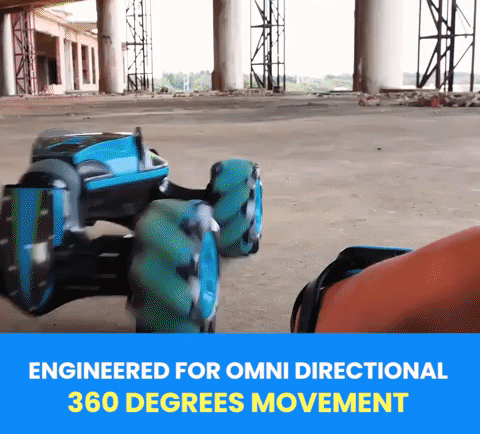 ULTIMATE PERFORMANCE ON ALL TERRAINS
Use the deformation remote control car anywhere. The transformable body of the car makes the car flexible and suitable for all terrains, whether it's hilly, bumpy, grassy, or flat. Ultra-grip rubber tires, lateral driving design, and a high-speed motor with overheat protection allow for top notch performance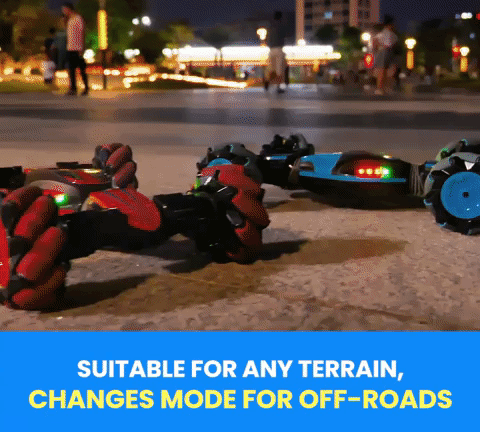 Package includes:
1×Deformation remote control car