Give Your Cat That Constant Stream Of Water They Always Want

Does your cat hate drinking out of a normal water bowl?
Keeping your kitty happy and hydrated all day long with our cat bowl! Cats naturally prefer to drink flowing water over a traditional water bowl.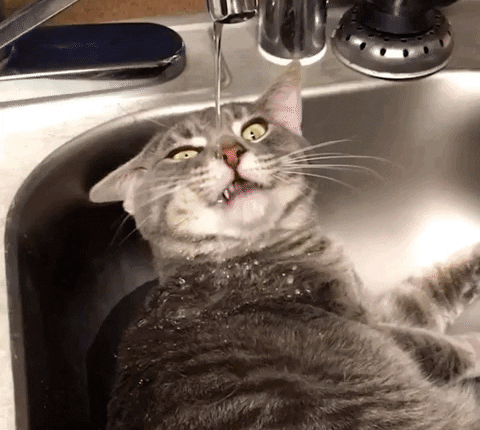 Benefits

No More Sink Sipping: Keep your cat hydrated without the constant meowing for you to turn the sink on.
Veterinarian Recommended: Cats chose not to drink water when they don't have access to flowing water, our product is recommended by vets to keep cats healthy.
No More Dehydration: Dehydrated cats can get angry and vicious, keep your keep happy and healthy!
Reduce Strain: Bending down to drink from a traditional bowl can cause back and neck strain in old and young cats.
Easy To Wash: Easily remove the pump and throw them in the dishwasher or hand wash for a perfect clean.
Specification:

Size: 20*20*24cm
Material: ABS+PP
Color: White
Suitable for: cats, small dogs